Better Education Brings Better Management: San Ramon Property Management Blog
In our effort to provide superior property management to owners, tenants, landlords, and investors, we're talking to you about a number of topics.
With our educational property management blogs and videos, you'll find answers to your most frequently asked questions.
Our experience with San Ramon property management gives us a unique perspective on how to screen tenants, what to look for in a maintenance vendor, and whether pets are a good idea for your rental property. Want to learn how to maximize the ROI on your Danville rental home? Looking for Dublin property management solutions? We can help
Visit our landlord learning center, and let us know if there's a question that hasn't been answered.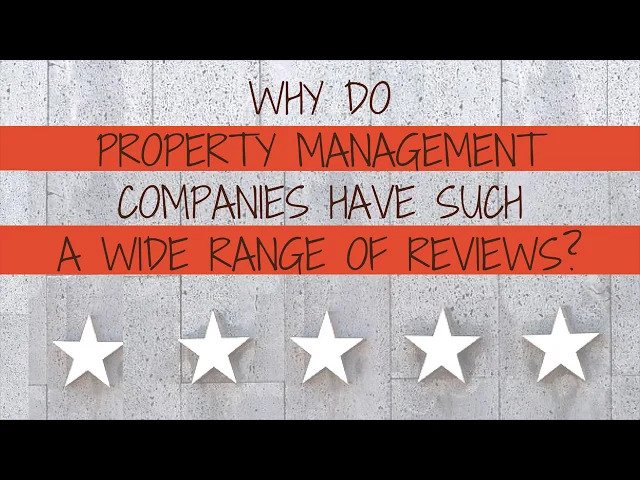 A lot of people often ask us why a San Ramon property management company will have five star reviews and one star reviews simultaneously. How can this happen? There are many reasons for low reviews, and those usually fall into one of three categories:...
read more
If your looking for a property management company in the Bay area, Windsor Pacific Property Management is fantastic. Jackelyne Ferreira goes above and beyond the call of duty when it comes to appeasing the owners & tenants. She keeps us busy with kitchen projects to make sure her clients are content. She is extremely professional and is great with multi-tasking. WPPM is a "Win, Win" with owners & tenants.
~Peter T.
What People Are Saying About Us
If you'd like to learn more about our properties and what it's like to work with Windsor Pacific Property Management, get in touch. We'd be happy to talk more about our rental properties, our application requirements, and our leasing process.
WINDSOR PACIFIC
San Ramon Mailing Address:
231 Market Place
PMB # 412
San Ramon, CA 94583
CalBRE/DRE #01968915
WINDSOR PACIFIC
Danville Office:
4115 Blackhawk Plaza Circle, Suite 100
Danville, CA 94506
Hours: By Appointment Only
CalBRE/DRE #01968915